Units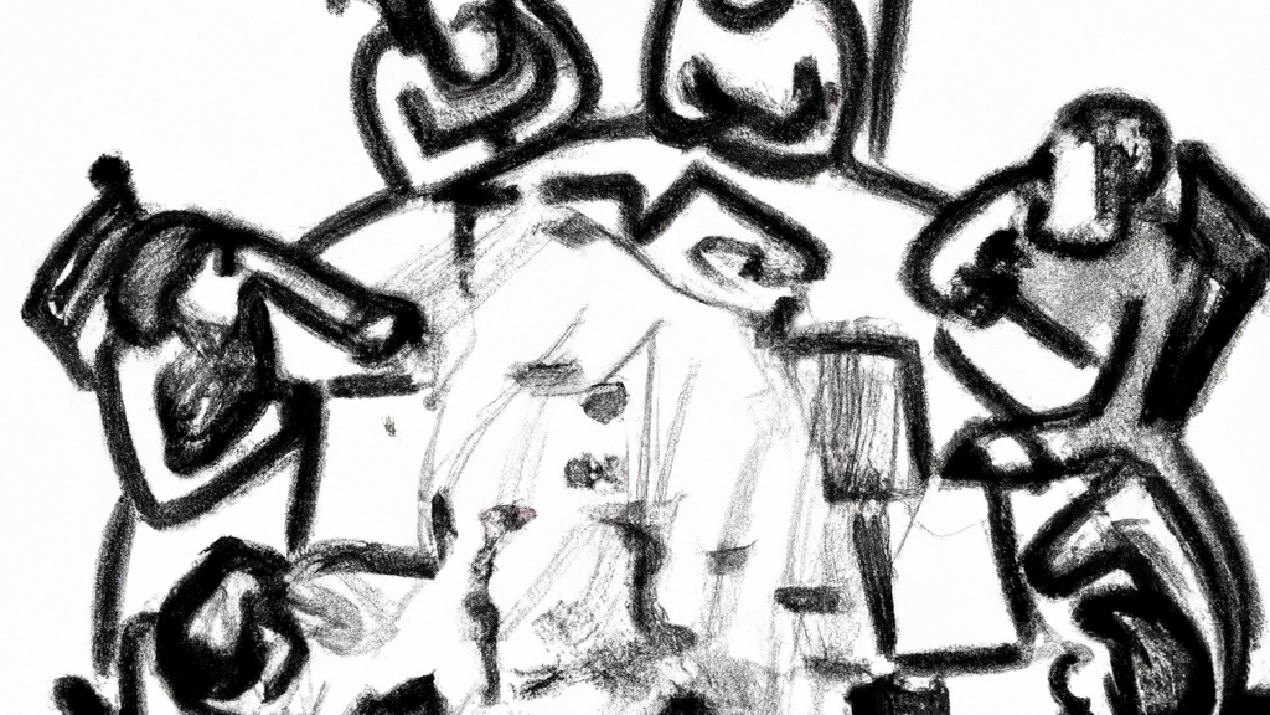 What are units?
Units are permanent working groups in the MPIC Student Council, which divide the main tasks of the Student Council among themselves. Each unit has one or more referents and any number of staff members who work together to carry out the tasks. The units regularly report on their work to the committee and often collaborate with each other to carry out a wide variety of projects.
Participate
Being involved in a unit as a referent or member is a great way to help out in the student council and improve your skills! Due to the large number and diversity of our units, there is something for everyone - just click through the list to see what units are available and what they do!
If you are interested in a unit, you can contact them using the email box on their page. Also, feel free to drop by the committee or ask a student representative, we'll be happy to tell you more!