'Garnix' going on here at 'Tunix'
Posted on June 18, 2019 by Albert Stark ‐ 1 min read

As you may have noticed last week, the Garnix took place right in front of the MI building.
Ruhig und Entspannt …
… gemütlich in den Sonnenuntergang …
Aber auch mal ganz viel los.
Who doesn't know the Garnix yet: Every year a student festival including music, barbecue and beer takes place on the Garching campus.
But what you may not know yet: the Garnix is only the little brother of the Tunix. The Tunix takes place every year in the city centre at Königsplatz.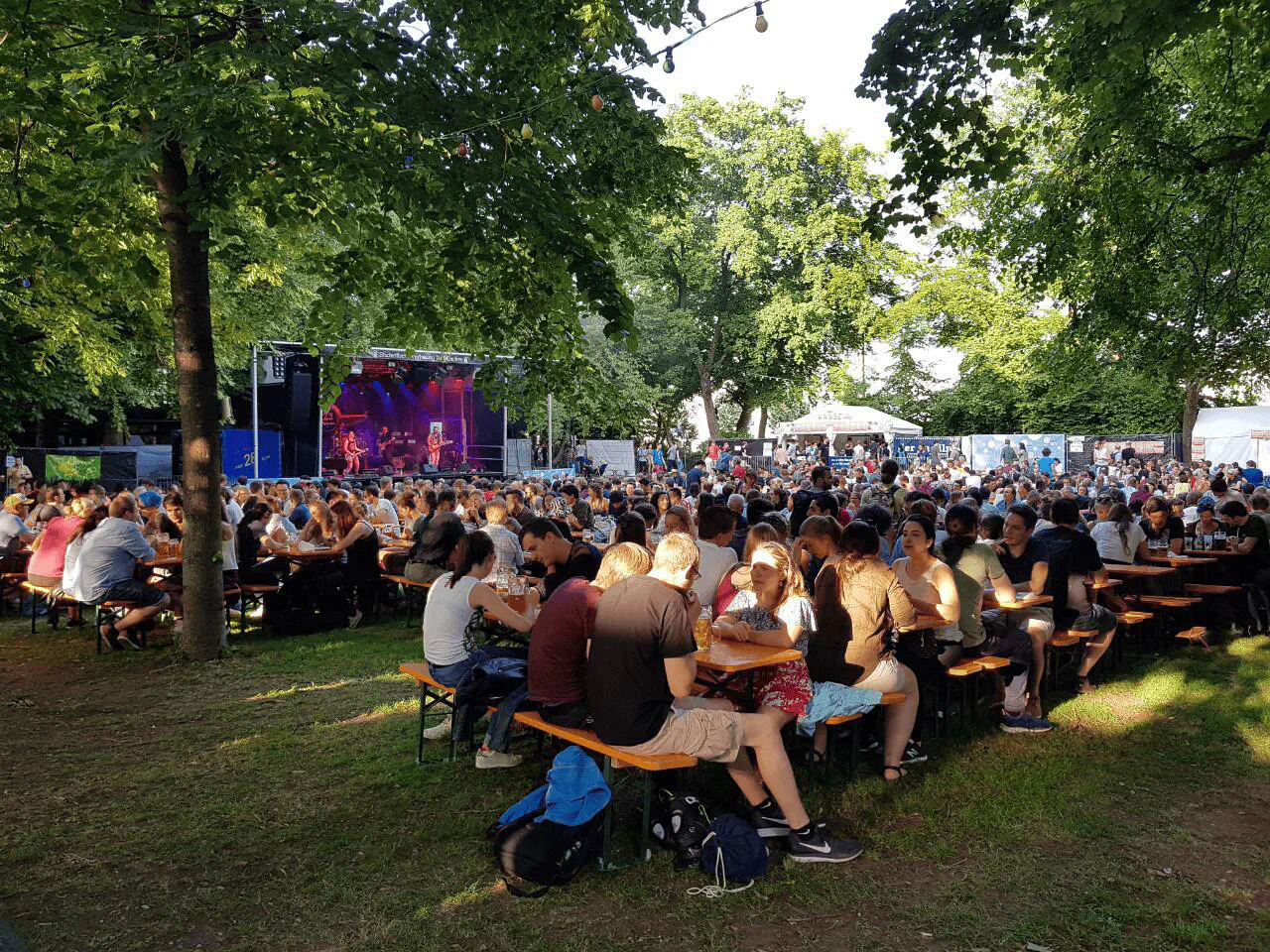 If you liked the Garnix or missed it, the Tunix is just right for you.
images: [] contributors: []
---
The two festivals are organized by the Student Representation of the TUM, more precisely the AStA. All stands will be erected by students. If you want to be part of this incredible team, there are still some open layers in the helper tool.