Thesis printing

News
If you place the order according to the requirements until 14.10.2023 23:59, you can pick up the printed version on time on 16.10.2023 from 10-13 o'clock.
Printing
The MPIC Student Council offers you the ultimate solution for your final papers. We have the best technology to print your papers in the highest quality.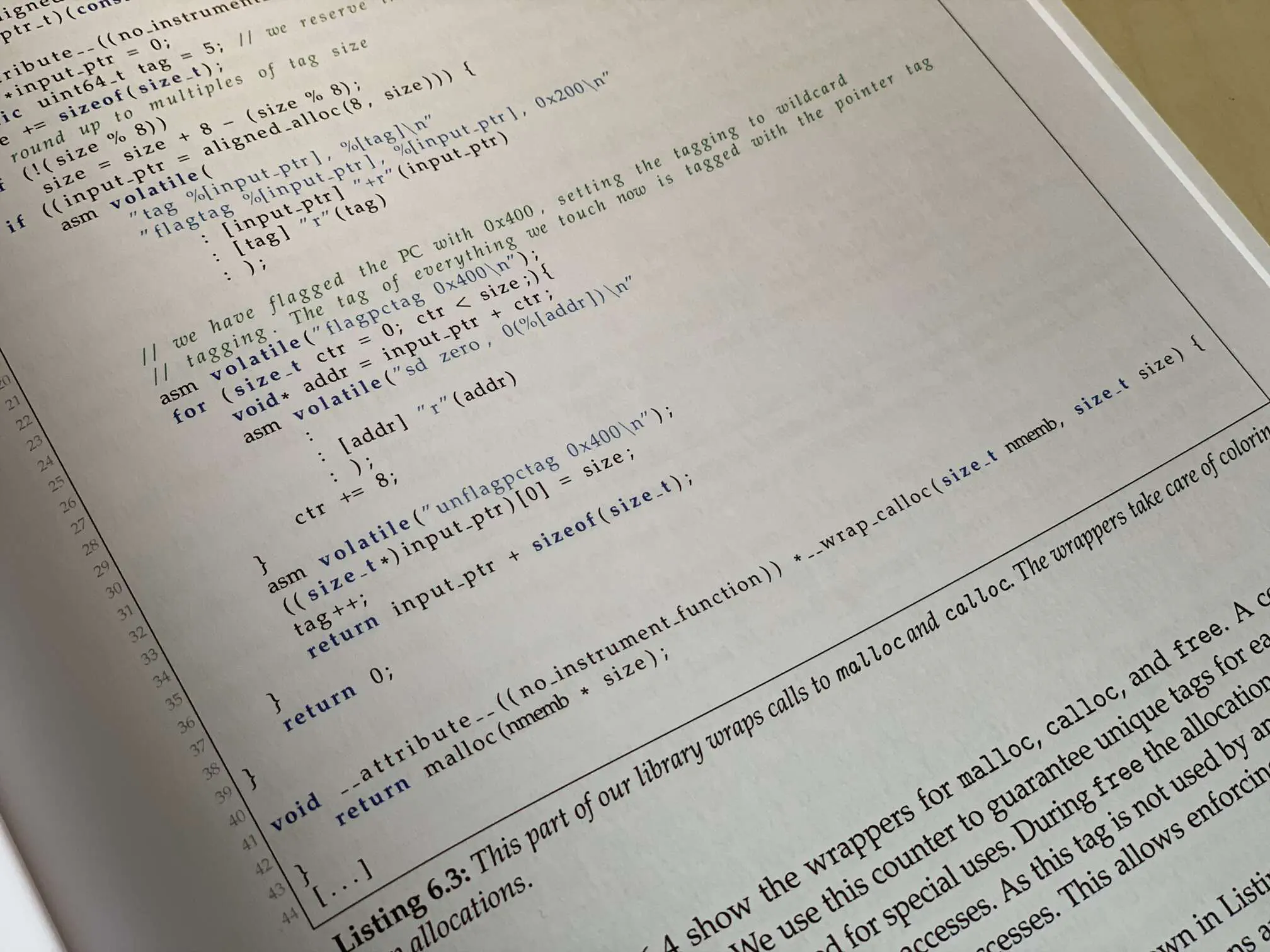 Requirements
The cover of your thesis will be printed on thicker paper and your name and title will go on the spine. The work will be hard bound and printed in color to meet the School of CIT requirements.
We only need the finished PDF of your work. The file must contain a cover (without a blank page behind it) and be in DIN A4 Portrait format. Please note for your template that we print theses from 50 pages double-sided. For less pages, your thesis will be printed single-sided. The number of pages refers to the complete PDF file. In addition, please specify the author and short title to be printed on the spine.
Printing costs
The price depends on the number of pages, but usually one copy costs between 5€ and 10€, a very reasonable price for such quality. This makes us much cheaper than commercial providers, as we do this on a voluntary basis.
Print order
If you want us to print your work for you, just place an order at 2d.mpic.fs.tum.de. If we can print your work you will receive a confirmation of the order by mail. From then on it usually takes 1-2 days until the printing is completed. You will then receive an email and can pick up your work at our Lecture Notes Sale. You can pay there in cash.
If you have any questions, please feel free to contact 2d@fs.tum.de.
Terms and conditions
You can find our terms and conditions here.