Project Work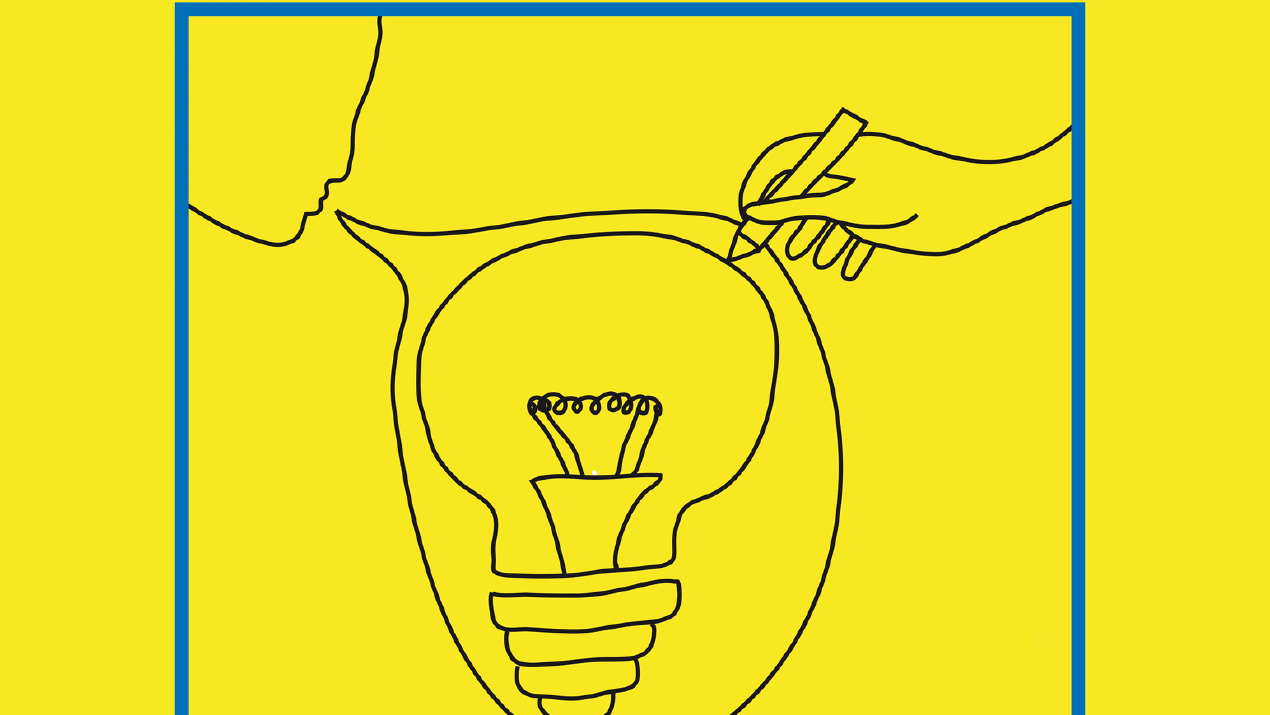 Are you looking for some variety in your studies? You want to fill your interdisciplinary basics with something that is useful for you and your fellow students? Or simply learn how to carry out projects successfully? Do you want to learn by doing instead of just reading books? Then project work is just the right thing for you. You will carry out your own project with our support.
The project work is recognized in mathematics, informatics and in physics.
How does it work?
You choose a project that interests you from the list below or think of something on your own. You email us at fsmpic@fs.tum.de to let us know which project you'd like to do. We will then look for a project supervisor from the student council who will discuss everything with you. Contact us no later than 1.05.2019 to carry out your project in the summer semester. You will participate in a kickoff meeting on 13.11.2019 from 4 pm together with all participants and mentors. You will attend two exciting workshops at the Carl von Linde Academy downtown. You will create a project outline and carry out your project. Your mentor from the student council and your knowledge from the seminars will support you. At the end of your project you will write a report and give a short final presentation.
Projects
If you have an idea, you can come to us and we will discuss whether it is suitable and feasible. If you don't have an idea for a project yet, you can choose one from the following list.
Otherwise, Science ⋈ Technology ⋈ Society of the School of Social Sciences and Technology also offers support for student projects. More info at https://www.sot.tum.de/wtg/tuminspiriert-studentische-projekte/.
Organization of an event
You have organizational skills and want to entertain your fellow students? Then organizing an event can become your project. Suggestions from our side are:
Science Slam at the Garching Campus
Advent party / Christmas party for MPI students
sports festival
Bicycle day
Debate evening
Panel Discussion
Lecture series / lecture by an external guest
Charity event, e.g. cabaret, concert, …
Tutoring tool
Organizing a small entertainment event (bowling, 48h Comic Draw, Quidditch, …)
If you have something else in mind, come to us with your idea. Apart from the organization, from room to lecturer/material, your task also includes the creative part - what does the event look like, what is offered? And how do you advertise a larger event? In addition to running the event once, it is also important for us to have good documentation so that the event can be repeated more easily in the future.
Creating and revising materials for individual presentations
Study Introduction Days (SET)
As an MPI student, you should be familiar with the Introductory Study Days. We inform the new students about a lot within three days. For this purpose, there are the guidebooks as a small reminder and online the first semester information booklet. But is what is written there really useful? And how can the guidebook be made more appealing? What information should really go out in print and what all should we inform about online? We're so busy organizing the SET ourselves that we often can't go deep enough into these questions. And this is where you come in: You think about what you think is important and also listen to your fellow students. In the end, you can give us answers and suggestions to the questions and, of course, new information materials.
Flyer/Leaflet: "What is the Student Council?"
As a student council, we are represented at a number of events to present our work. A general flyer about the work and tasks of the student council would be very helpful, and your fellow students might also be interested. The individual texts can also contribute to the presentations, so you don't need detailed knowledge about the student council for this project - on the contrary: a view from the outside should increase comprehensibility!
Development of various software
Do you enjoy programming and want to create something useful? We have a number of software that could be reworked or written in the first place. If you are interested in one of these projects, you can find out more detailed information and requirements in consultation with us. Here is a short overview:
Newsletter
The student council sends out a newsletter to interested students about once a month. Currently this newsletter is written by a single person, but we would like to change that. It should be possible for everyone to suggest topics and submit texts, so that no one has to worry about what else we could write about.
Calendar
There are many events organized by the departments and faculties. The idea of this project is to set up a platform where different organizations can enter their dates. Students can then view dates that are of interest to them.
Working through issues of student representation
In recent years, major topics of student representation have been the abolition of tuition fees and the semester ticket. What is that all about? How did it develop? What is the current status? What are the future prospects and what was the situation like in the past? Are you interested in one of these topics and would like to learn more about it? Then you are right here. However, it is not only about pure research in old dusty books, but also about gathering the current situation and opinions and informing your fellow students. You can also look for a topic of your own or broaden the above mentioned topics a bit. Maybe you are interested in university financing in general? How were e.g. the tutors paid in former times and did they exist at all?
Project work in the AStA
More information about project work in the AStA can be found on the AStA page or on CampusOnline.