Everything Around the Lab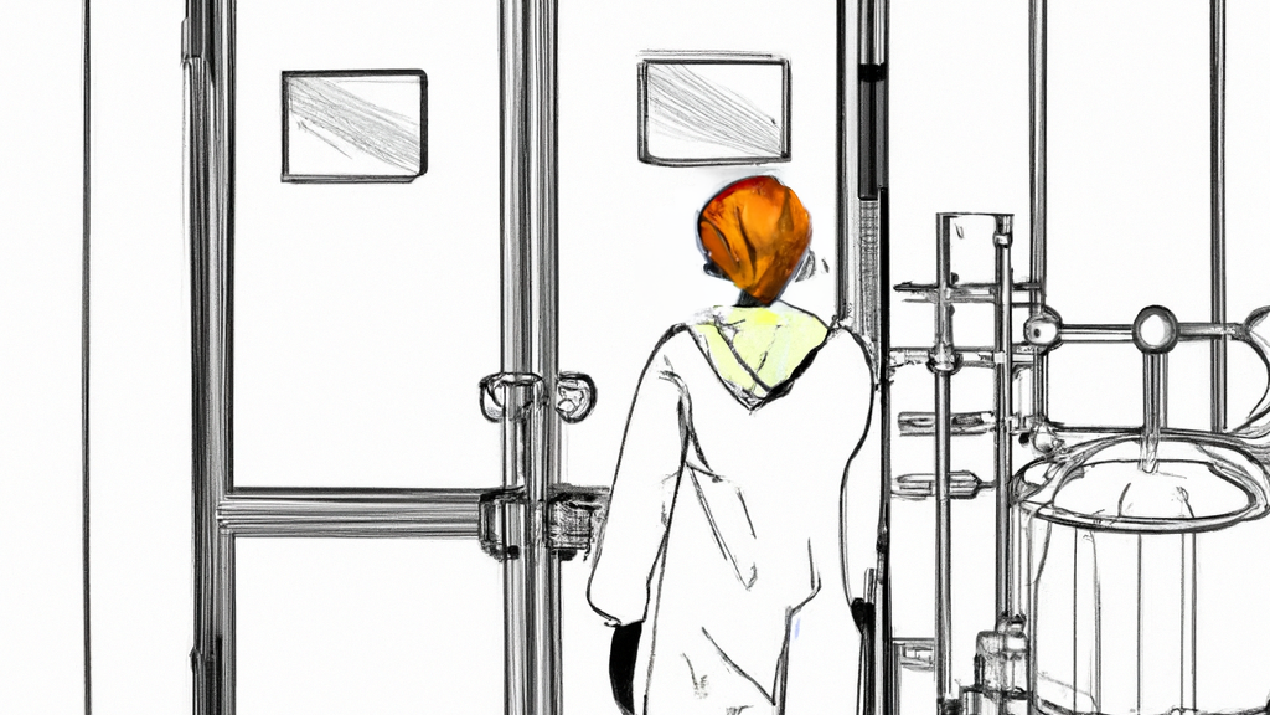 You've started your studies in a science subject and your first lab course is coming up soon? Here you can find out everything you need to know about the lab.
Lockers
If you need a locker for an internship, it will be assigned to you during one of the introductory events. You have to leave a deposit of about 50 € with the person in charge, who you can find at the central internship management.
Lab coat and safety goggles
Lab coats can be purchased at our chemistry office (Room CH26503), you can find more information here. We also offer a short-term rental for safety glasses. You can purchase the goggles from the Materials Management. As a freshman, you will be provided with an initial kit for your first lab, which includes goggles.
If you choose to purchase your lab equipment elsewhere make sure certain quality standards are met:
Safety glasses should fit snugly around the face, especially at the bottom, and have side protection.
Lab coats should be long-sleeved, go at least to the knees, and be made of cotton.
For those who wear glasses, wear them on the day where you get your freshmen kit - special safetly glasses that fit over your normal glasses might be available. A visit to the optometrist may be worthwhile if you want safety glasses with prescription - wearing contact lenses in the lab is possible, but not recommended.
Laboratory insurance
Laboratory insurance, which we recommend, can be purchased at www.laborversicherung.de. The site also has a guide to which tariff is right for whom. It is often worth asking your own liability insurance (or that of your parents, if you are still insured) whether and to what extent laboratory damage is covered.